Care Coordinator In London Ontario
Hire no one other than Mary E. Anderson as you care coordinator in London Ontario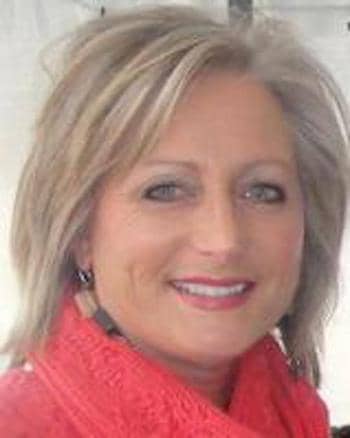 why clients keep choosing Mary as their care coordinator in london ontario
With over 30 years of experience Mary is a specialist in coordinating rehabilitation and care services for children, adolescents, adults, and  seniors. This means no matter what age you are, Mary can offer her care coordinator services in London Ontario.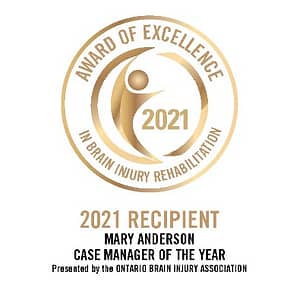 Why you need a care coordinator In London Ontario?
For those who suffer with severe brain injuries, traumatic injuries, or disabilities, the road to recovery isn't always a straight and narrow path. There are many obstacles to overcome and this is where the help of a care coordinator comes in. A care coordinator will act as your medium between you and your healthcare providers to ensure that you can achieve the best healthcare service and eventually independence. Should you need assistance or have a question you can always hire Mary as your care coordinator in London Ontario.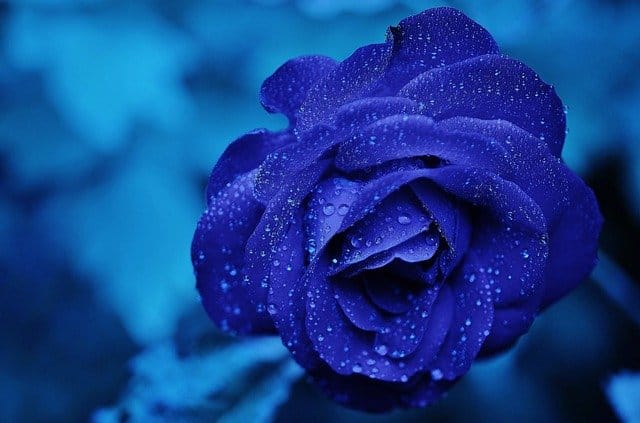 3 important qualities a care coordinator in london Ontario must have
1. Passion For Patient Care
Every great care coordinator must have a true passion for caring for patients. This is of course is not really a quality that you can develop. Either you have it or you don't. Mary, was born to do this as she has happily been in the healthcare industry for over 30 years.
2. Patience
Another great quality a care coordinator in London Ontario must have is patience. As the job is extremely demanding you want to hire someone with the utmost patience to work and teach in a non stressful environment for the patient. To clients, Mary is known for her patience, professionalism, and expertise. 
3. Experience
Last but not least the care coordinator should have lots of experience. Having a vast knowledge base by dealing with many different types of clients with different needs ensures that the care coordinator can handle a wide array of challenges and needs, along with the ability to adapt to rare cases. Luckily, if you hire Mary, there is no need to worry as she has over 30 years of experience.
Mary's Experience As A Care Coordinator
With over 30 years of insightful experience working in the healthcare industry, this has allowed Mary to become one of the best care coordinators in London Ontario. With her experience, any client is in great hands. You can see all of her professional experience in her CV.
Accenture Health March 2007 – August 2008  Rehabilitation Nurse Consultant 
Certification Course in Rehabilitation Nursing (CRRN). American Rehabilitation Nurses Association 1995
"Multimodal Therapy for Chronic Pain Patients", (Rehabilitation Insurance Nurses Council  Michigan), Webinar June 17, 2021
Contact Info
Please don't hesitate to contact me should you have any questions or concerns about my services.
Working Hours:
Monday - Friday
8am - 5pm