system navigator In london ontario
Let a professional system navigator in London Ontario handle your case management needs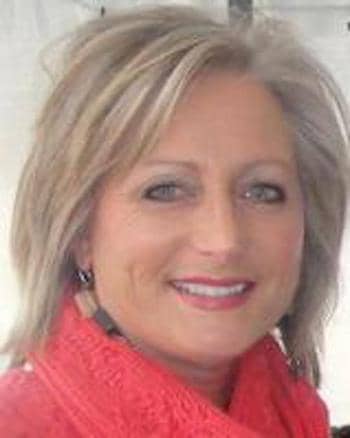 A professional health system navigator in london ontario
Mary E. Anderson is a professional system navigator in London Ontario with over 30+ years of experience. She has helped clients with a variety of injuries involving the brain, and spinal cord injuries.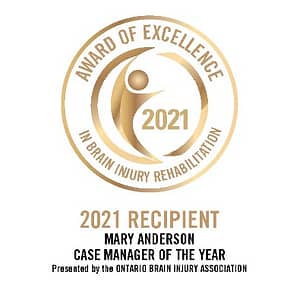 What is a system navigator
When unfortunate events arise and we are on the receiving end of a serious injury, a system navigator can help you deal with it all. A health system navigator is an expert who has vast knowledge in navigating the healthcare system and can see the bigger picture. This makes the road to recover a much more smooth process as you are dealing with an expert who knows how to rehabilitate and get you back to normal. With Mary having over 30 years of experience, there is hardly anything new to her. This enables her to be able to help solve your problems as a system navigator and give you the quality service and professional expertise that you deserve. In addition, Mary can also help integrate children and students back to school after they've experience a traumatic injury. If you are looking for a system navigator, there is no better system navigator in London Ontario than Mary Anderson?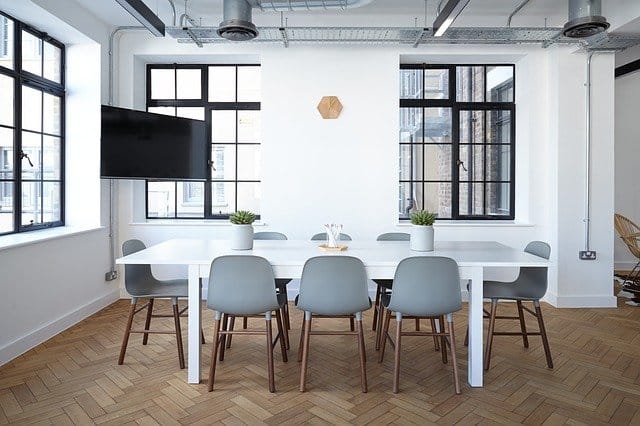 The importance of having a system navigator on your team in London Ontario
With Mary on your team, she can help you navigate the complex healthcare system process. In addition, she can also help you to navigate through the complex health insurance system. Moreover, with over 30 years of experience, Mary is the expert you want as your  system navigator in London Ontario.
Experience as a system navigator
With over 30 years of experience Mary is not only the best case manager in London Ontario but is also one of the best system navigators in London Ontario. She constantly improves her skills and stays up to date with the newest information. View her full CV by clicking the button bellow.
"Brain Injury GPS: Navigating through Recovery", London, ON, June 2010 
Navigating Life After Trauma
"Back to School: Navigating Life After Trauma", Ontario Brain Injury Association, Toronto,  ON, September 2019
Workshop Provided to teachers
Workshop provided to teachers and educational assistants, Oxford County Board of  Education, "Medically Involved Children in the School System" Woodstock, ON,  November 1993
Contact Info
Please don't hesitate to contact me should you have any questions or concerns about my services.
Working Hours:
Monday - Friday
8am - 5pm